The Power Of HumanKIND.
To celebrate World Kindness Day, we teamed up with actress Alona Druttman to launch a film contest.
We challenged Kindly members to create a short video in celebration of human kindness.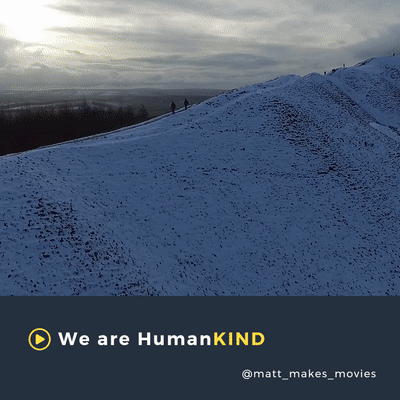 A celebration of love, tolerance and collaboration.
A creative short-film contest.
The contest was open to students, pros and hobbyists and each tackled the subject in creative and original ways.
Entries included video essays, music videos, funny sketches and even post-apocalyptic sci-fi!
A panel of judges selected London-based animation student, Yulia, as the winner for her film 'Mind War'.
Spreading awareness of World Kindness Day.
A selected of the films were posted across social media to spread awareness for World Kindness Day and promote respect, tolerance, and collaboration.